Interior Painting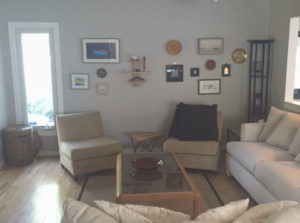 At O'Neill Painting all of our house painters are experienced and qualified painters who take pride in giving you quality interior house painting services. O'Neill Painting will provide all of the help you need for your painting project to be a success. Whether it's help with choosing new colors or what type of paint would be best to use for your house painting needs, O'Neill Painting will make your painting wishes come true.
Residential House Painting and Commercial Property Painting
In addition to residential painting, we do commercial painting in the Mercer County area as well. We can work with your business to minimize interruptions to your business day and work schedule. We'll be fast, use only the highest quality paints and  get the job done right.
Contact O'Neill Painting today to see how we can help.
O'Neill Painting - expert interior and exterior painting NJ Lic #: 13VH01906300